The Residences at The St. Regis Astana
Enjoy the privilege of ownership
The Residences at The St. Regis Astana offer a unique opportunity to expand your incomparabe lifestyle. The impeccable service and unmatched style of St. Regis welcomes you home in Astana... to home that define new standards of extraordinary living.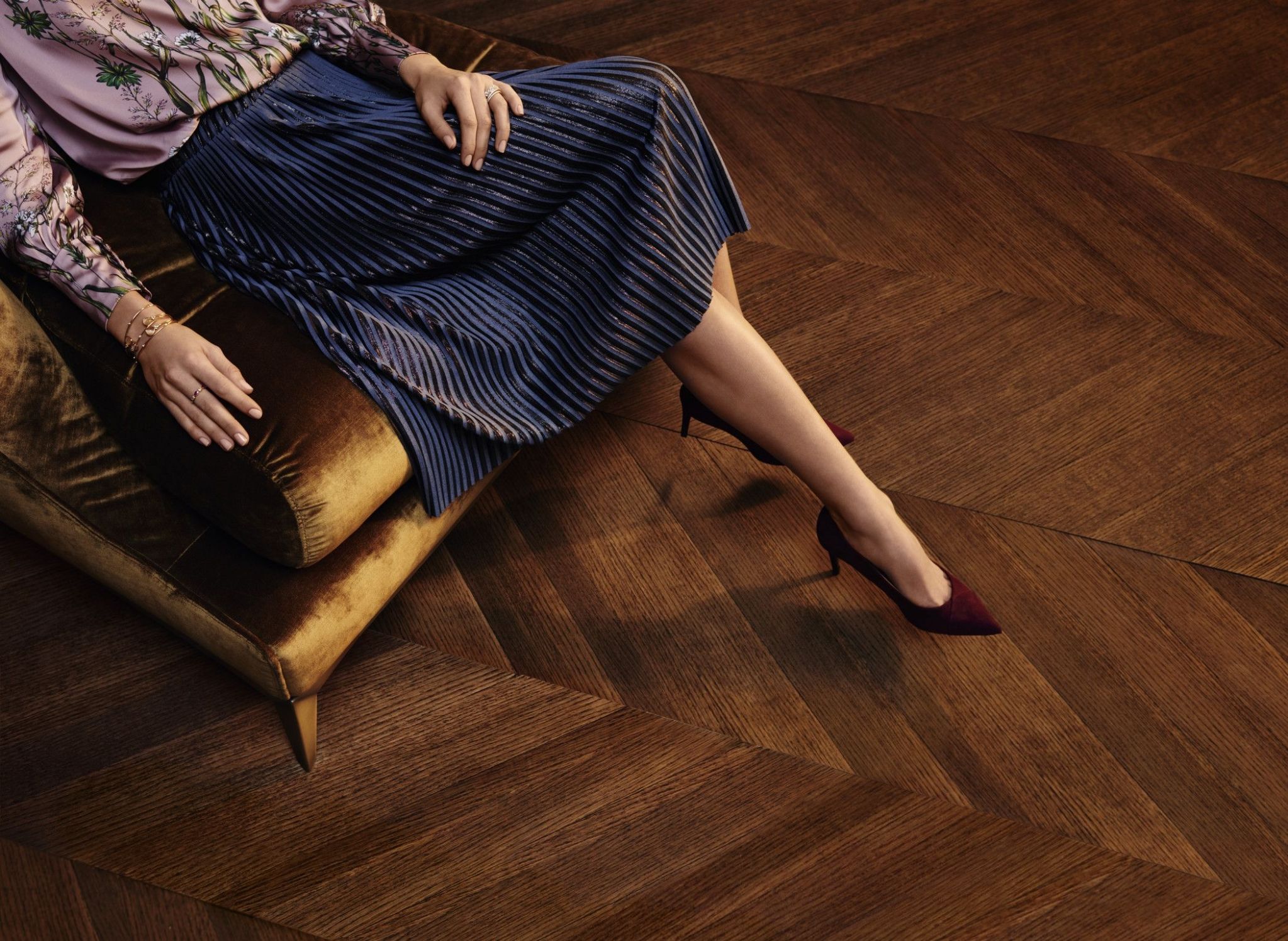 A signature address
The Residences comprises of 13000 square meters of total area.
The apartments are delivered in black shell condition, giving you the opportunity to decide on every aspect of your future home. We also offer "bespoke solutions". You can choose full turn-key options in terms of a dedicated architect who will work with you directly on the fit-out designs & interior architecture for your apartment.
Each apartment will have full access to 24-hour world-class services, amenities and The St. Regis Astana Hotel facilities.
To read about The Residences in Kazakh click here>>
To read about The Residences in Russian click here>>
Contact details
Sales Office
Bogenbai Batyr Street, 121
(corner of Furmanov Street)
050012, Almaty, Kazakhstan
Telephone: +7 701 266 85 04, +7 727 221 77 00
E-mail: stregis@veritasbrown.com