New Year's Eve Gala Dinner at Astor Ballroom
Celebrate the New Year at The St. Regis Astana in the grand setting of Astor Ballroom.
Enjoy the tailor made menu by the culinary team of The St. Regis Astana, the spectacular show program, fireworks after midnight, and our signature service beyond expectations.
31 December 2017, starting at 8:00 PM
An Unforgettable New Year's Eve at The St. Regis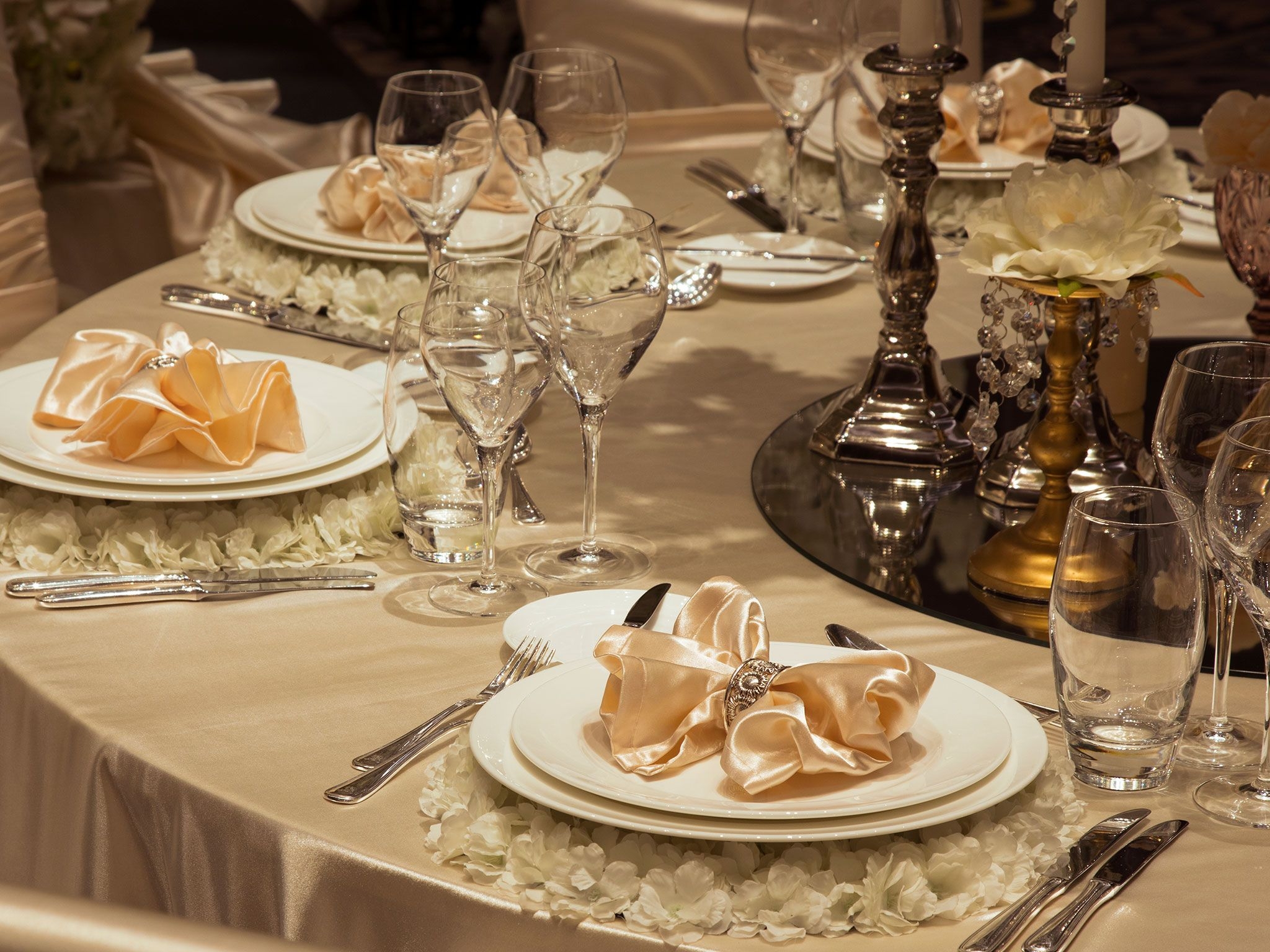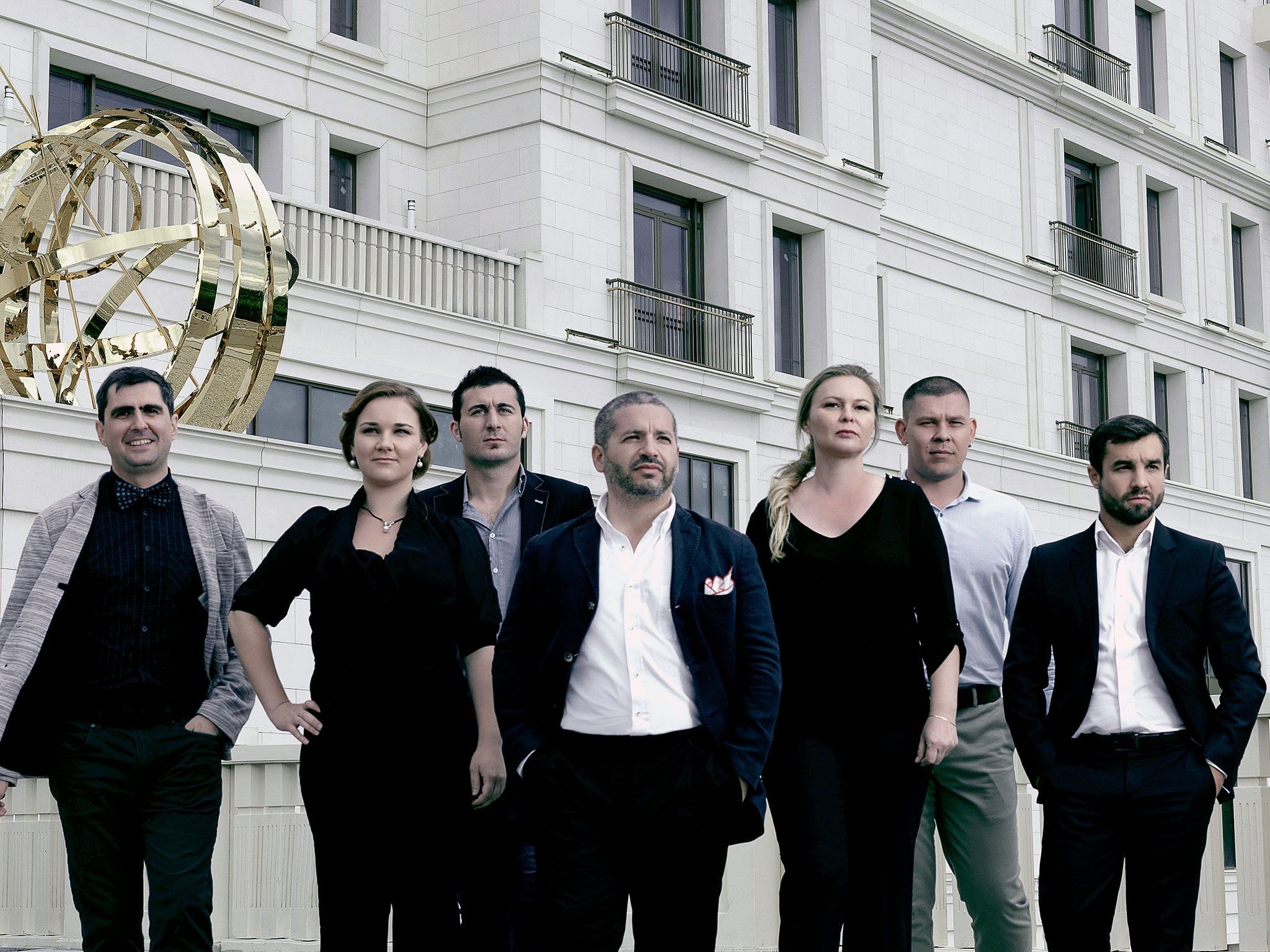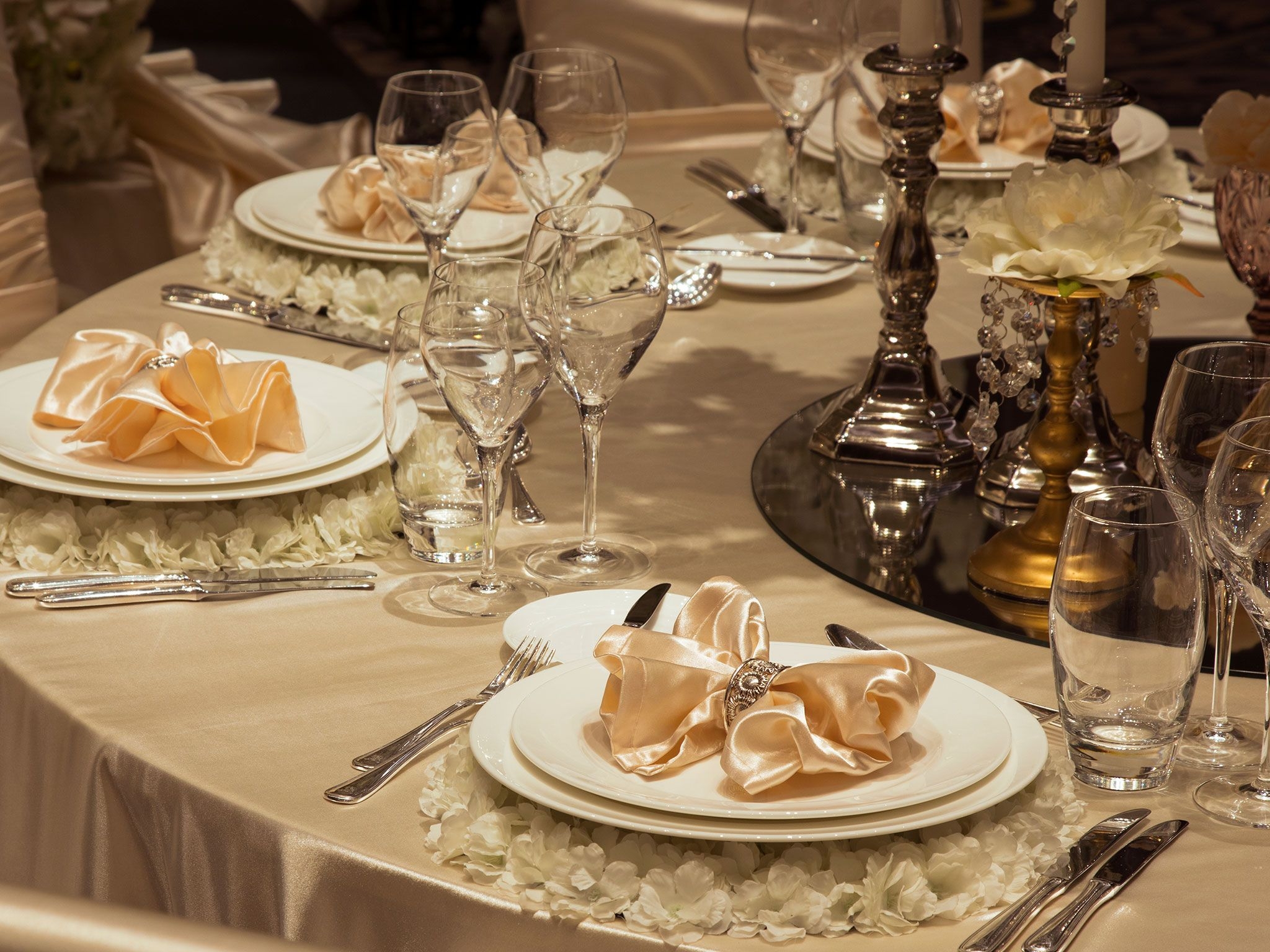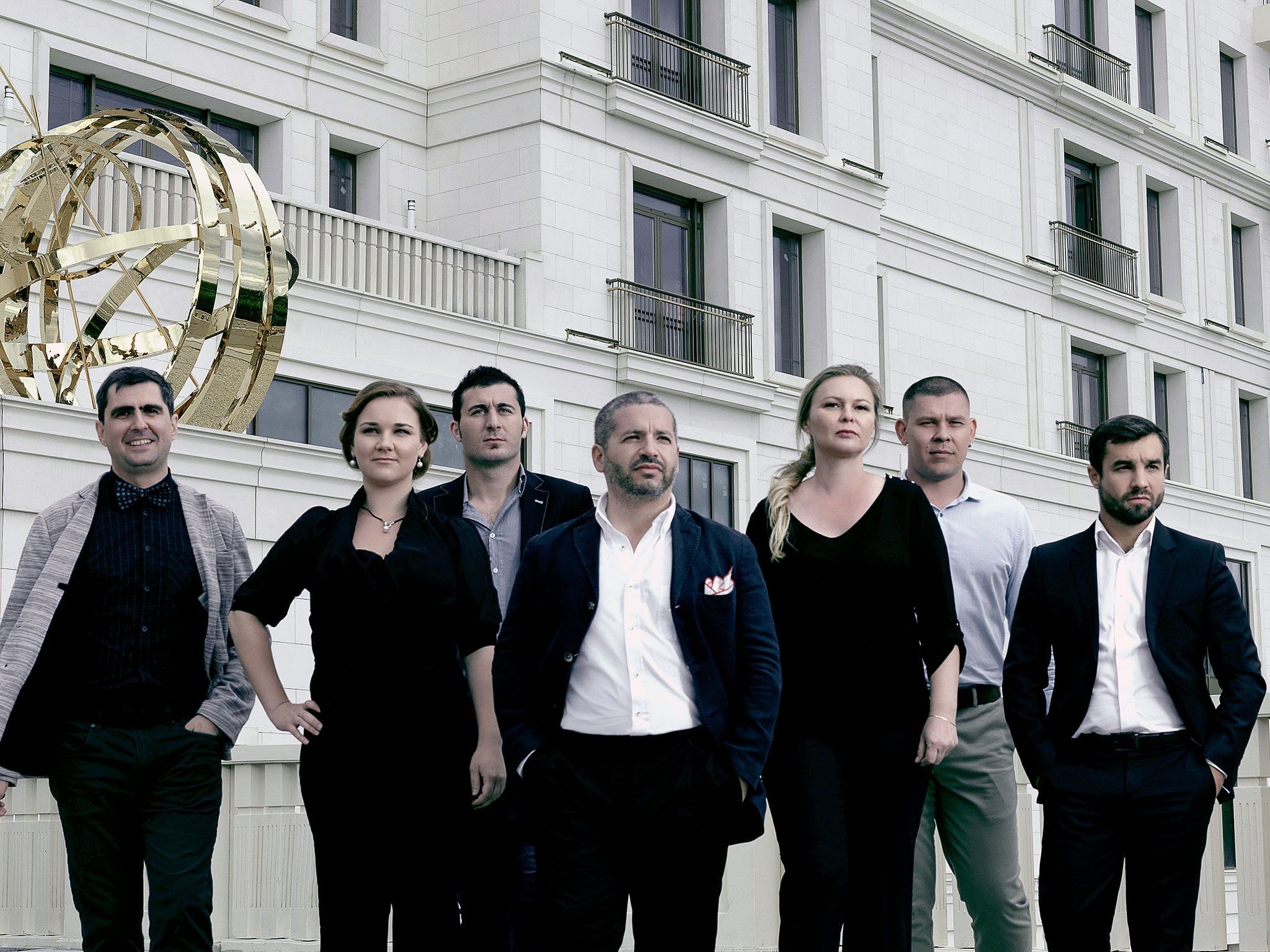 A bespoke new year's eve menu
Our prestigious team prepared an elegant culinary journey for this special occasion.
The evening starts with a cocktail at our pre-function area, with rich live stations. Our bespoke celebration menu, served directly to your table, includes a rich selection of appetizers and salads on the table, hot starter, main courses and selection of desserts.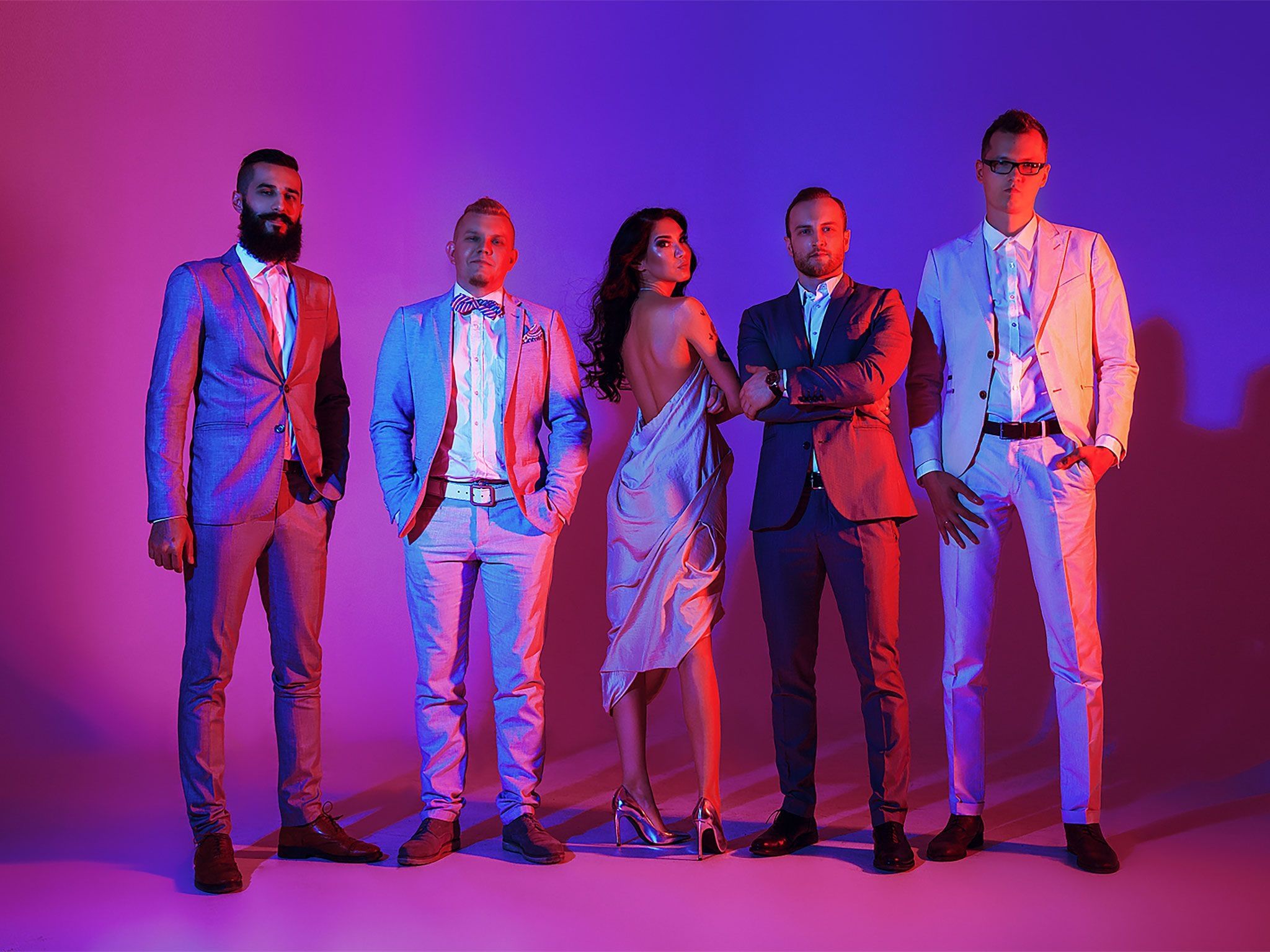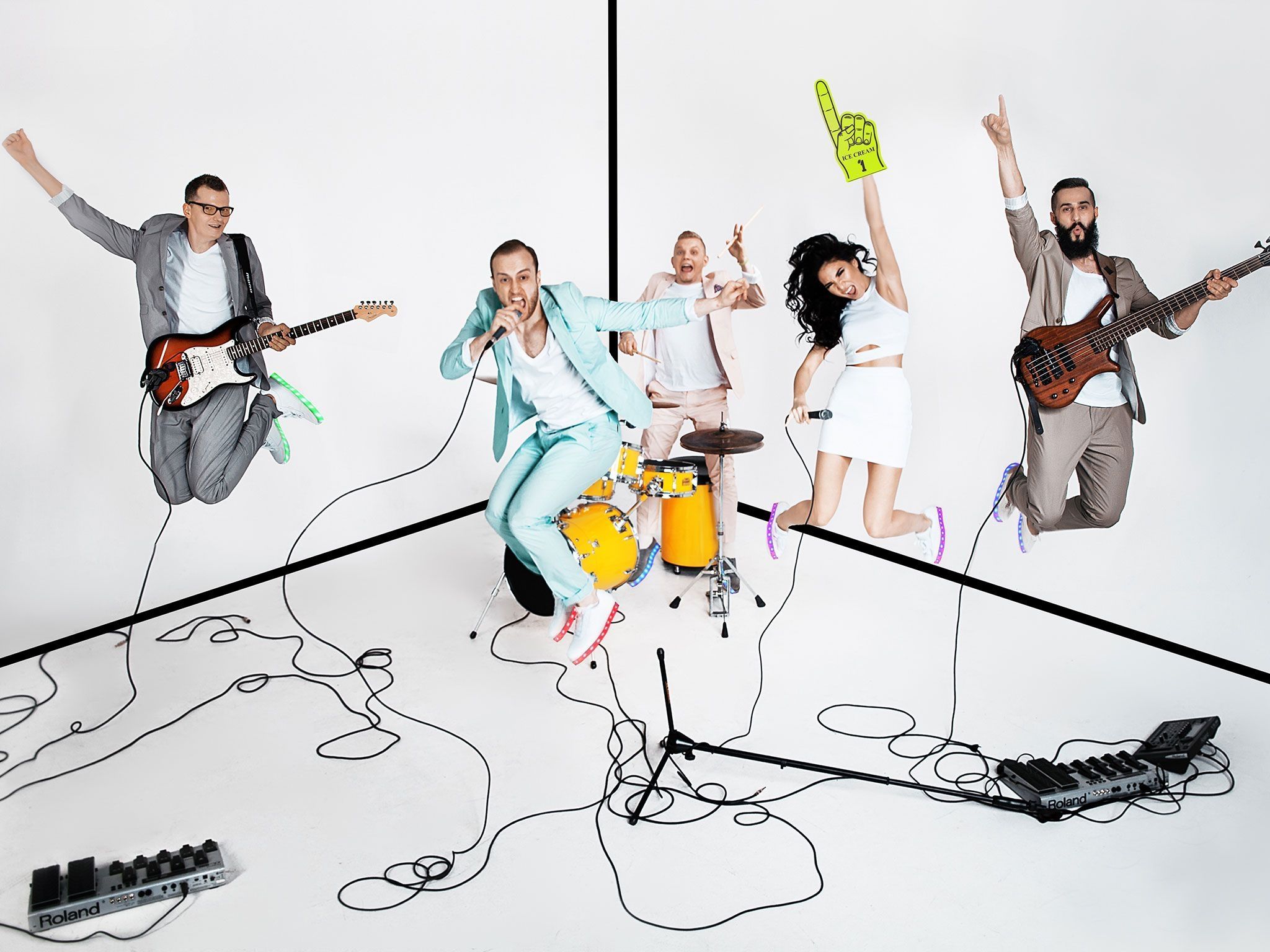 Ice Cream Band
The Ice Cream Band will provide an impressive performance of 3 sets, filling up the guest with positivity and energy.

The lead vocals of Ice Cream are X-Factor and Superstar KZ winners voted by the whole country. The team members are winners of international jazz festivals in America and Europe, and working full time in music industry. The highest quality of live performance, a wide variety of repertoire, and a lot of positive emotion is guaranteed.
The repertoire is in English, Kazakh and Russian.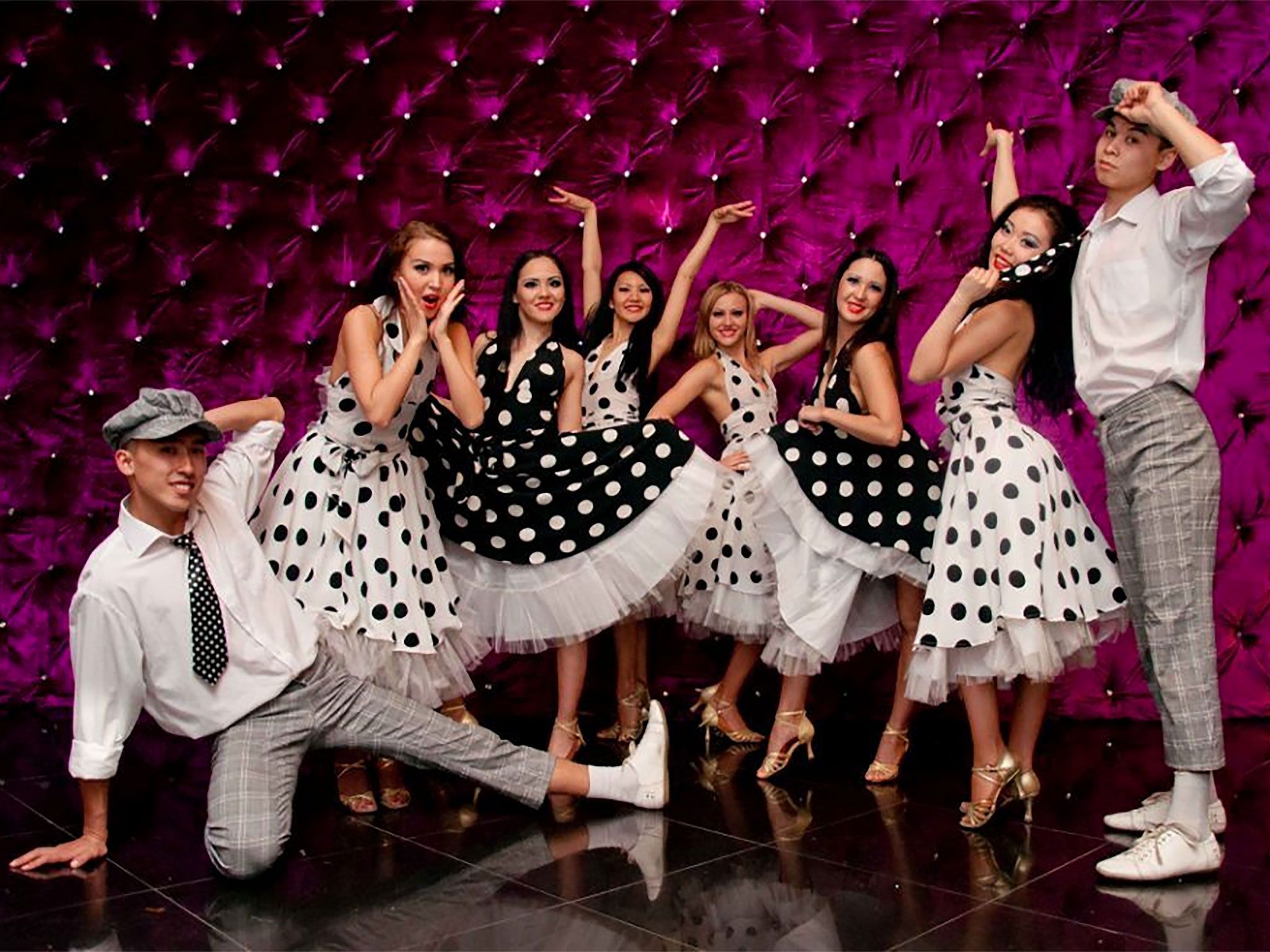 Viva Show Ballet - Cabaret Show
The VIVA prepared exclusive shows for the ultimate in entertainment.
Performed in three acts, the shows are all about extravaganza, beauty, harmony of movements and novelty of style. Bright costumes, stylish performances - all combine with the originality and unusual vision of the choreographer.
Father Frost and Countdown
Count down to 2018 with Father Frost following the Kazakh traditions.
Fireworks by the Ishim River
Enjoy the fireworks by the Ishim River side during the first minutes of 2018. Welcome the new year with your friends and family in an entertaining way.
For our little guests
For the gala dinner, the children's club will be moved to Irbis meeting room, right across Astor Ballroom. Our culinary team prepared a special kids buffet and candy bar for our little guests. Gymboree Astana will provide the entertainment show including games, bubbles, art projects, magic show, Gymbo the clown, parachute and more.
Wine & Spirits package
Upgrade your experience with our Wine & Sprits package that includes the following premium selection:
Ruffino Prosecco (Aperitif)
Château Minvielle Bordeaux Blanc
Umani Ronchi, Podere Montepulciano d'Abruzzo
Absolut Vodka, Gordons Gin, Martell VSOP Cognac, Ballantines Finest Whisky, Bacardi Carta Blanca Rum, Espolon Blanco Tequila, Espolon Reposado Tequila
20,000 KZT per person (additional package)
31 December 2017, starting at 8:00 PM
80,000 KZT per person including menu, soft drinks, juices, water, coffee & tea, entertainment
Wine & Spirits package - 20,000 KZT per person

Children package (4-12 years old)
30,000 KZT per child including food, soft drinks, juices, water and entertainment by Gymboree.
0 – 3 years old – free of charge

Packages are valid from 8:00 PM to 02:00 AM
Please dial +7 7172 790 888, or email to astana.butler@stregis.com for more information, seating plans and bookings.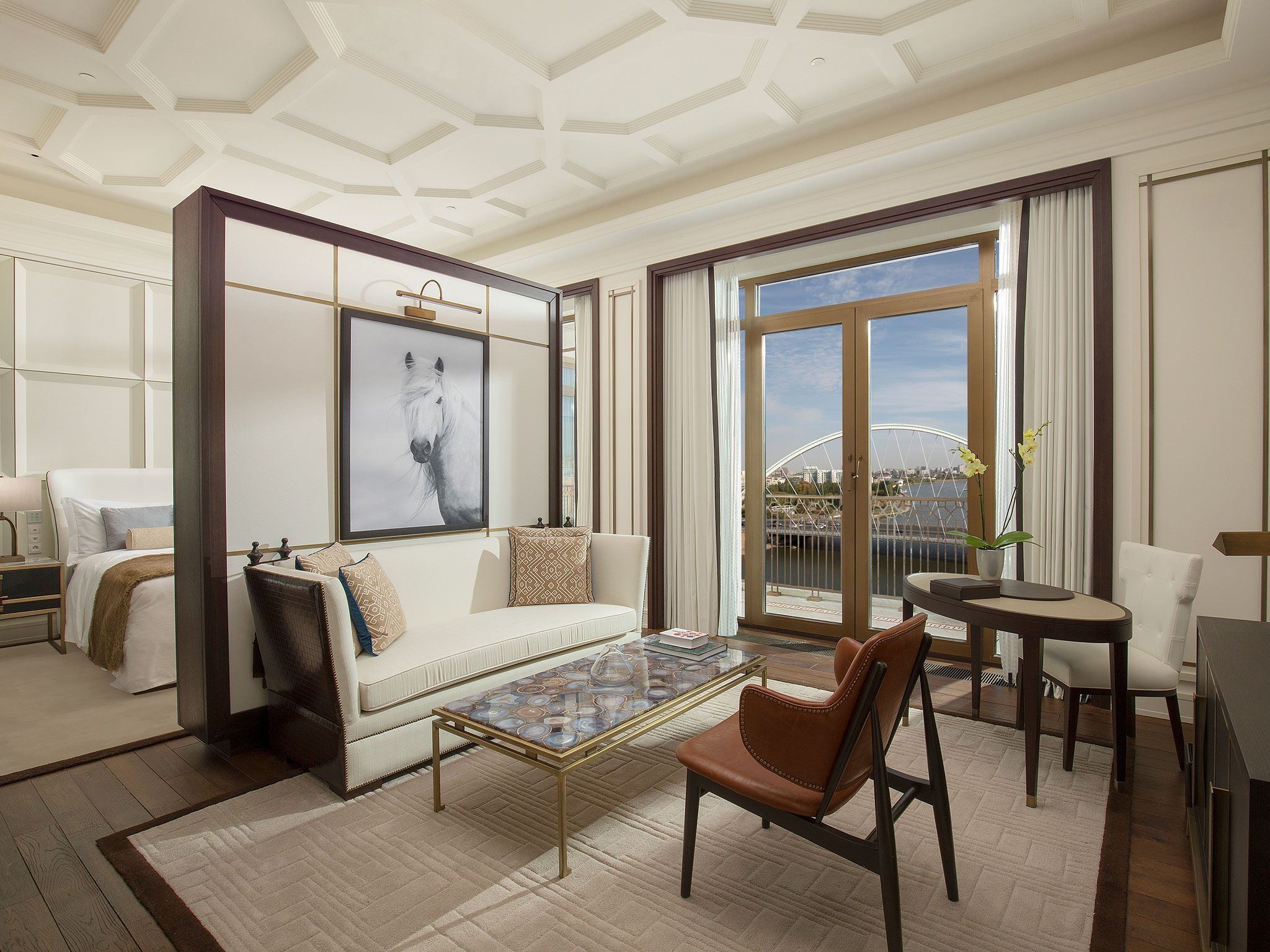 Stay Exquisite
Stay exquisite in our rooms or suites for the Christmas or New Year's Eve with our exclusive offers.