Celebrate the art of play at The St. Regis Astana
The Family Traditions program is an experience beyond expectation. With thoughtful, welcoming attention tailored for our youngest guests and their families, The St. Regis Astana is at your service for a flawless stay.
The St. Regis Astana features many spacious suites and connecting rooms allowing parents to enjoy some privacy while being always next door with their beloved ones.
Enjoy Butler Service, 4pm check out upon availability, complimentary meals for children, 50% your second room, daily credit towards hotel services and more with our family offers.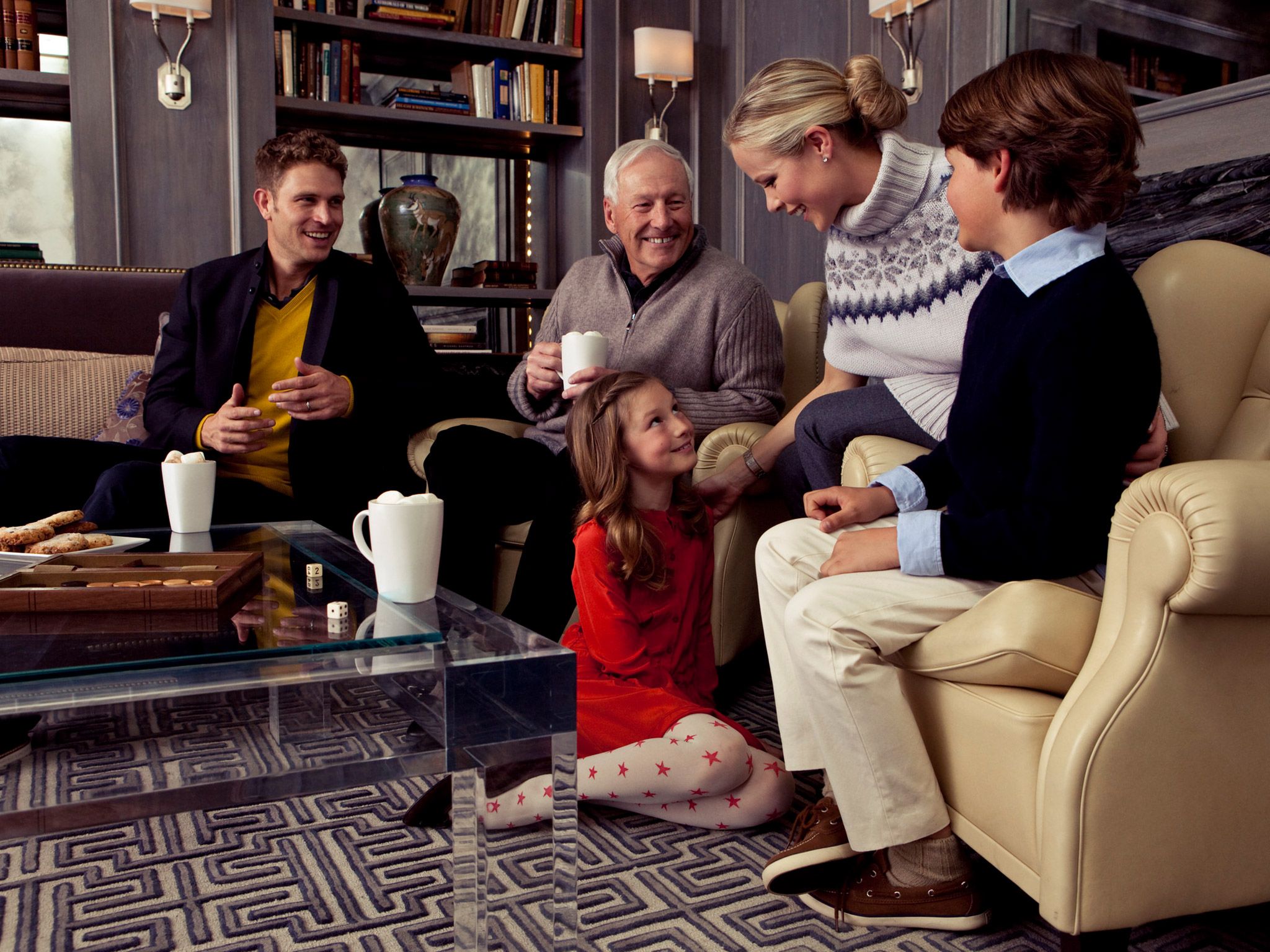 Family Traditions at The St. Regis Astana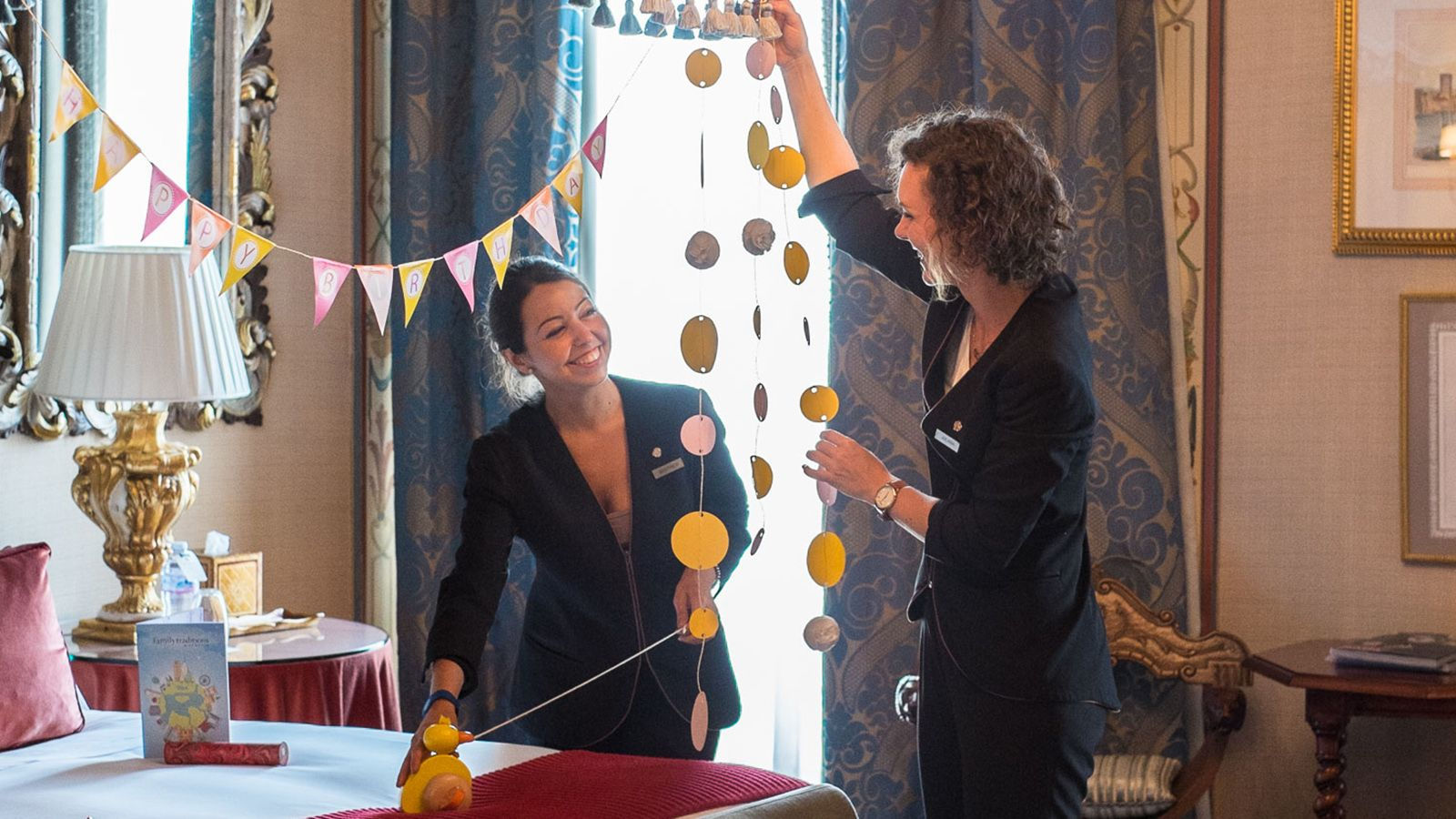 Discover captivating activities at The St. Regis Astana, a destination of distinction that celebrates the art of play. Our Butler is at your disposal for to make it a perfect stay.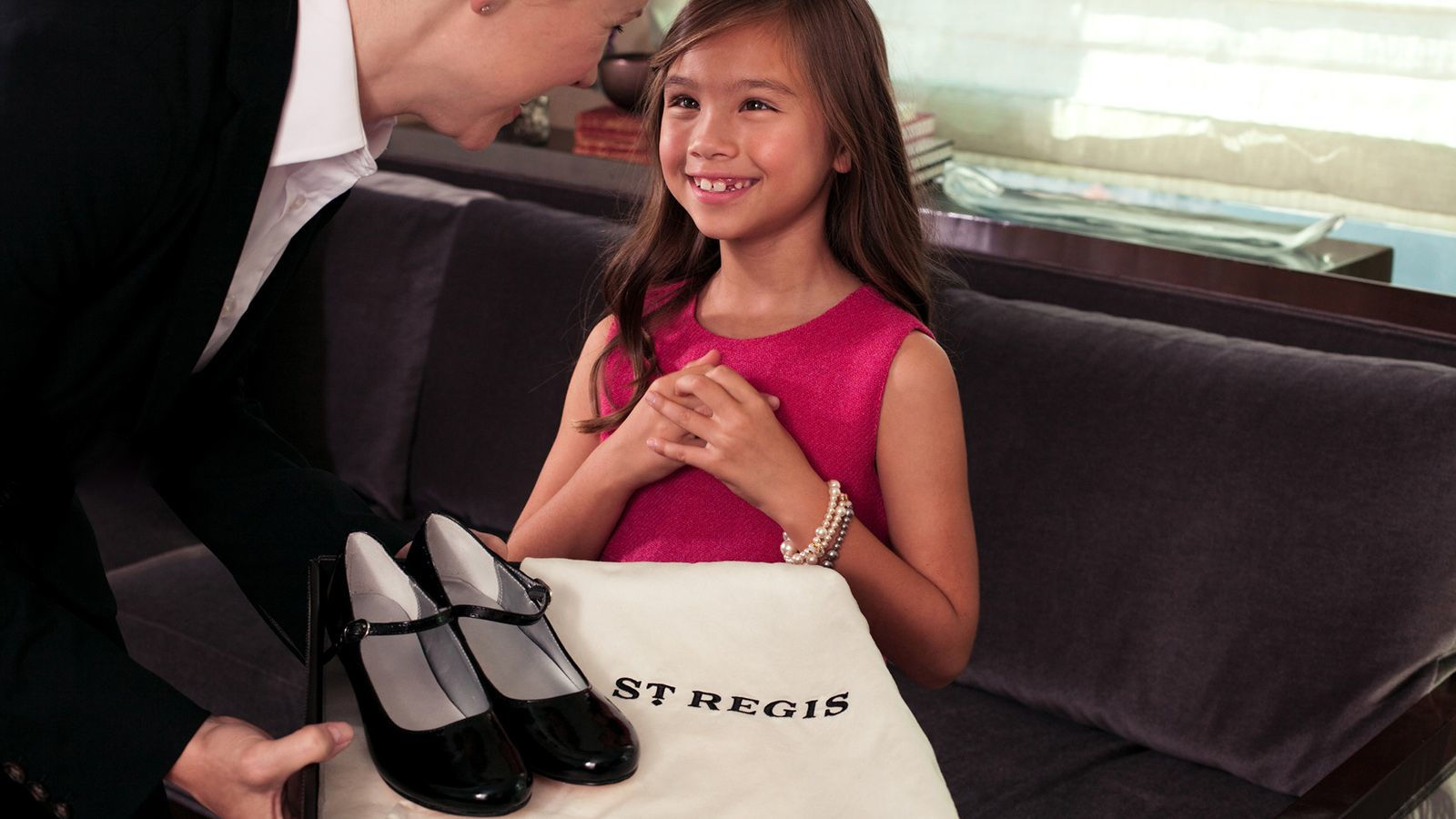 With a special attention to our youngest treasures, the St. Regis Butlers offers a range of services tailored to kids, including small sized bathrobes, slippers and welcoming amenities.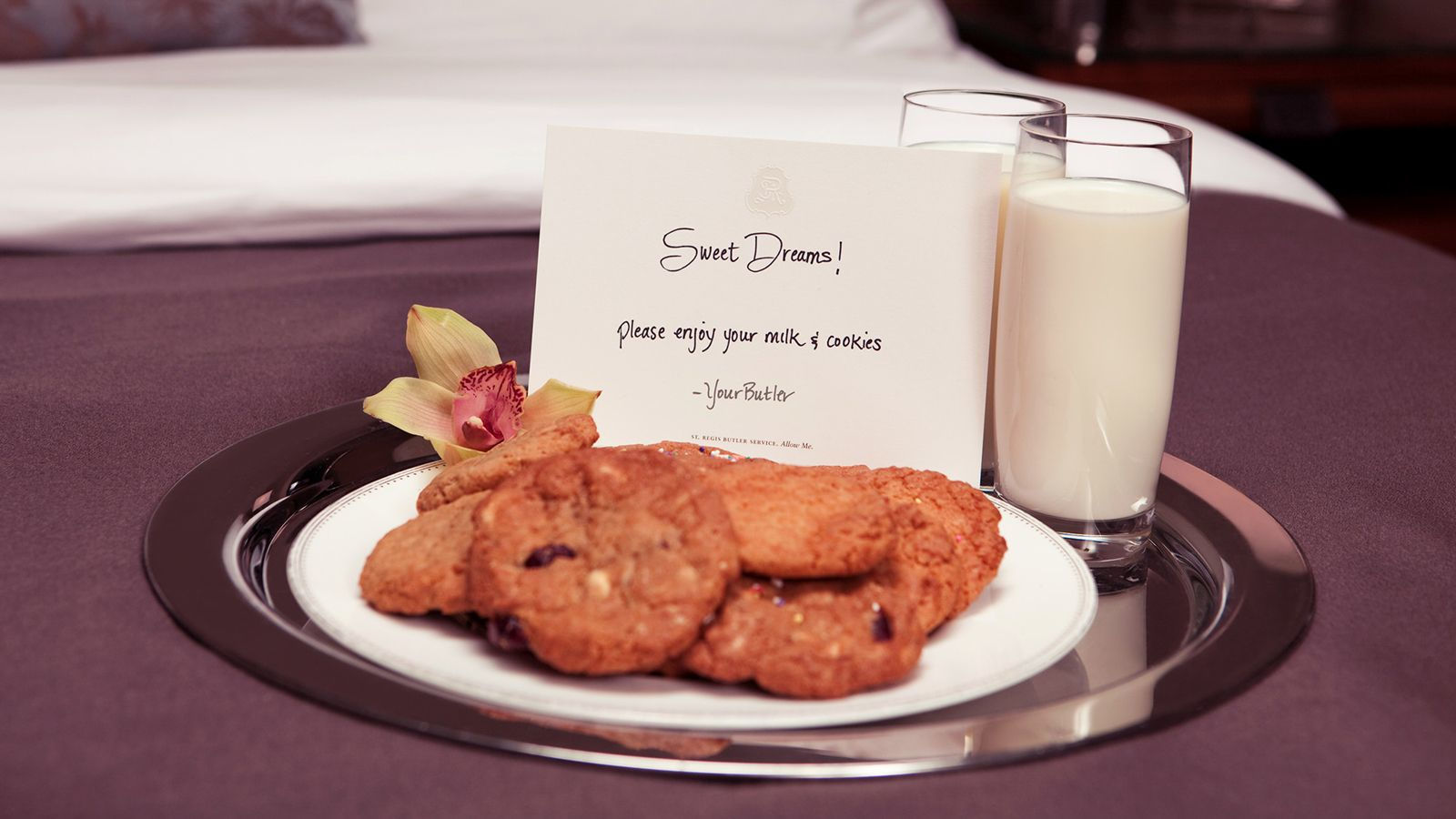 When it comes to the bedtime, our St. Regis Butler has reserved a refined attention upon turndown, to make the end of the day, a relaxing moment for the entire family.