Barbecue Night
Thursday, November 23
7:00 PM, La Rivière
Enjoy an exquisite barbecue evening with family and friends at La Rivière every Thursday as we fire up the grill for an all-you-can-eat barbecue buffet. Tantalise your palate with a selection of your barbecue favorites, prime cuts of meat, burgers, and a salad bar.
Master Class Series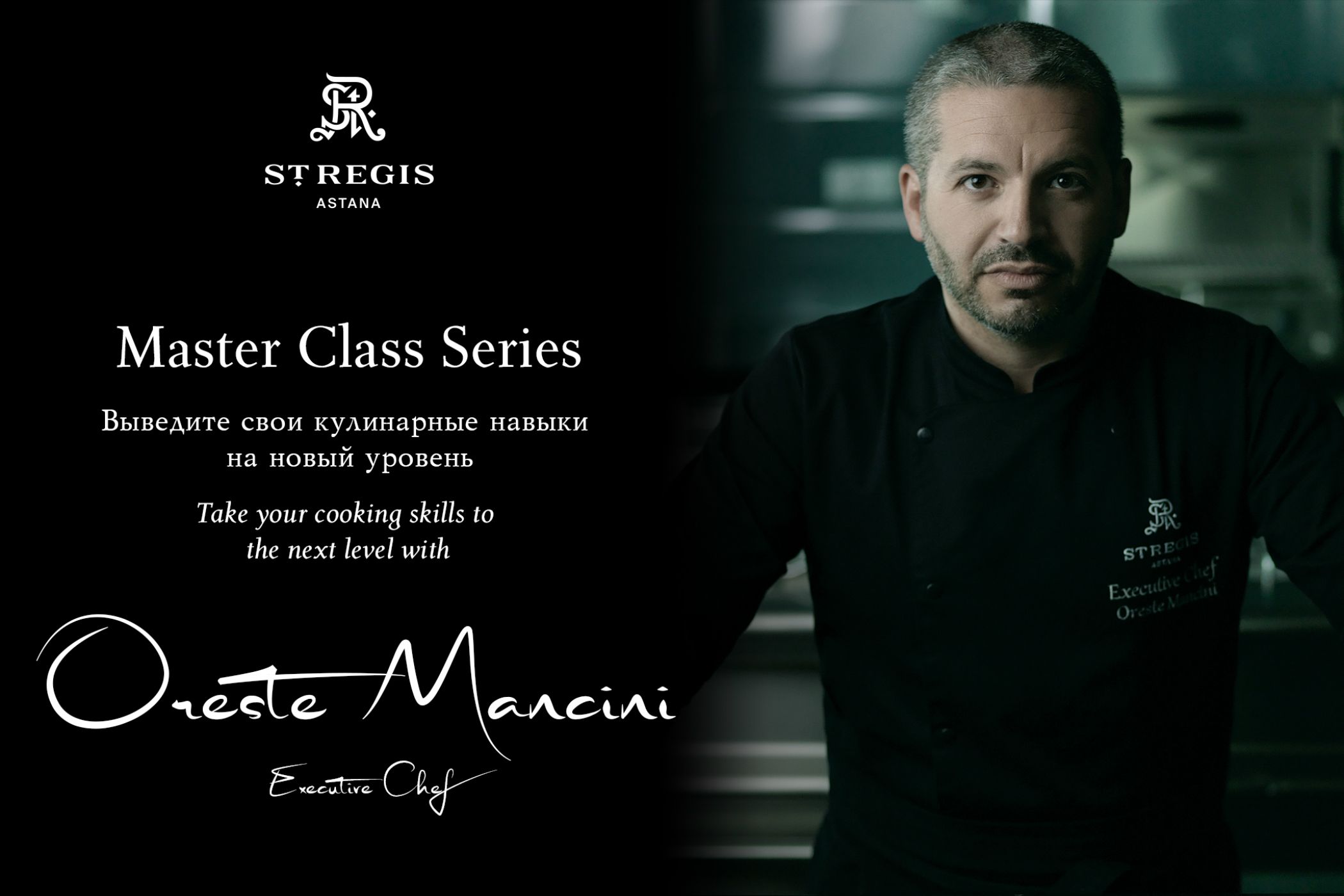 Friday, November 24
7:00 PM, La Rivière
Starting from 03 November, Friday, our talented Executive Chef Oreste Mancini opens the doors to his kitchen to reveal the art of his culinary creations.
Meet and greet with the culinary start of The St. Regis Astana while enjoying a glass of sparkling wine, followed by a bespoke cooking class with to learn about the art of cooking. Conclude your experience with a special degustation of your dishes accompanied with two glasses or red or white wine of your choice.
Fish Market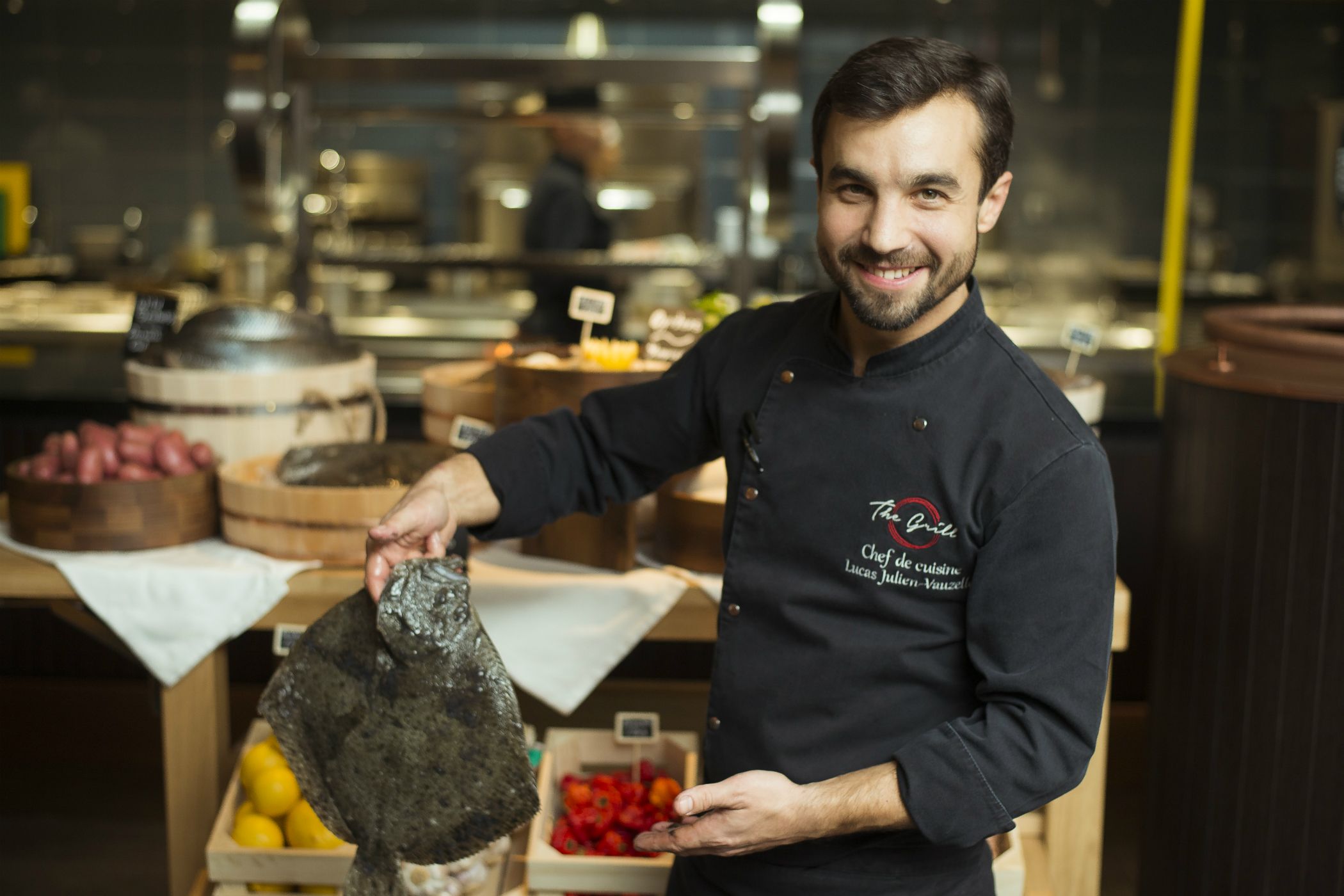 Saturday, November 25
6:30 PM, The Grill
Every Saturday night, our Chef de Cuisine Lucas Julien-Vauzelle invites you to an exceptional dinner, where you can experience the freshest fish in the city. Choose your own seafood from the fish market display.
St. Regis Brunch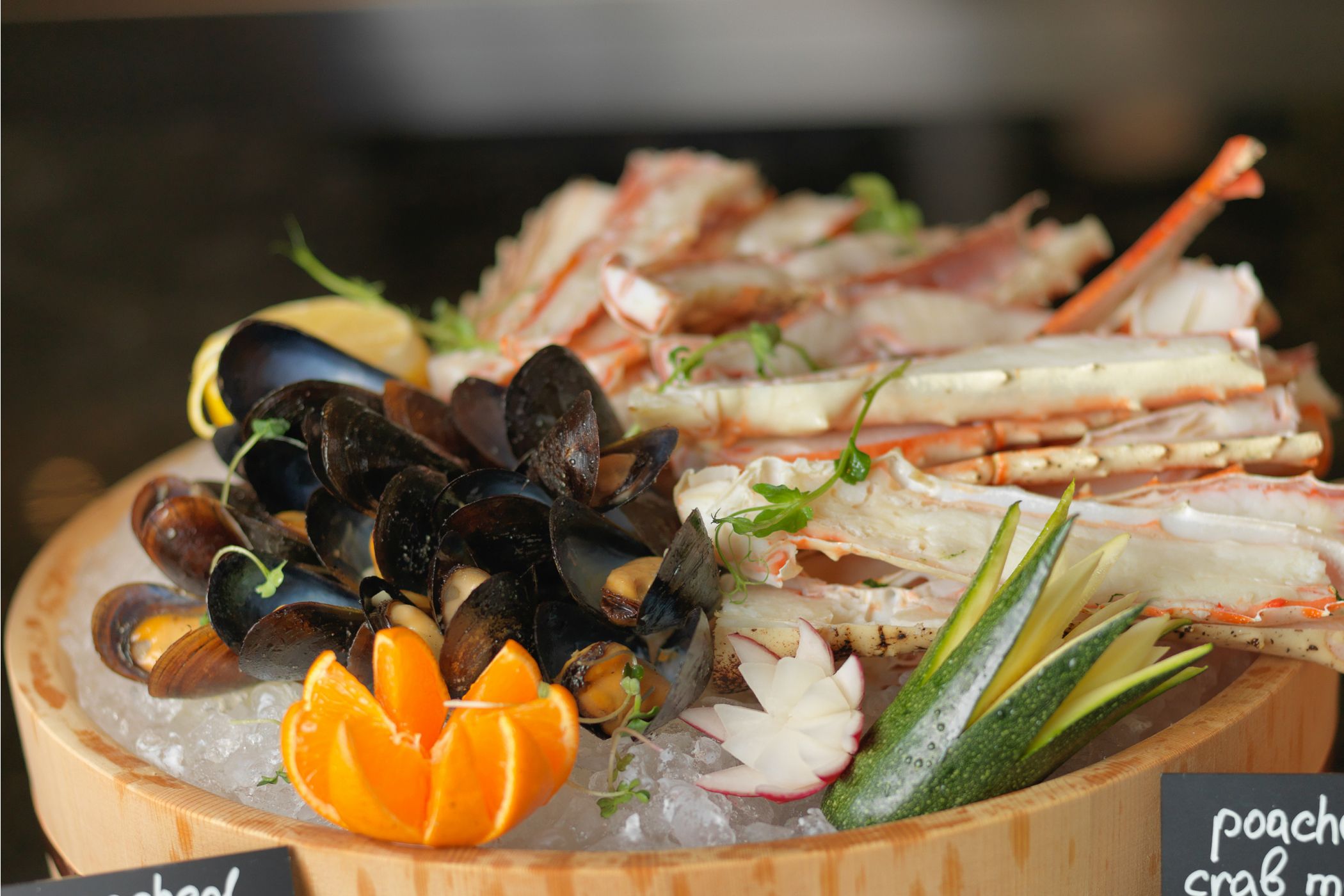 Sunday, November 26
12:30 - 4:00 PM, La Rivière
Tantalize your palate with the city's most lavish Sunday Brunch at La Rivière. Every Sunday, our culinary team will showcase a new theme that includes Italian, Turkish, French, Asian, Brazilian, American, and Barbecue themes.
Daily Events
Afternoon Tea Ritual
Indulge into the St. Regis Afternoon Tea Ritual with traditional or Kazakh teatime offerings.
4:00 - 6:00 PM, The Atrium
Evening Ritual
To welcome the beginning of a new evening, you are invited to delight a complimentary glass of white or red house wine served with canapés.
6:00 - 7:00 PM, The St. Regis Bar