An Exquisite New Year at The St. Regis Astana
Celebrate the New Year at The St. Regis Astana, Astor Ballroom.
Enjoy a luxurious menu, spectacular show program and our signature service beyond expectations. We offer a tailor made menu by our culinary team, video report right after the event, dancing flashmob and much more.
We invite you to join us on the 27th of December, starting at 7:00 pm.
To make a reservation, please, contact us: +7 7172 790 888 | events.astana@stregis.com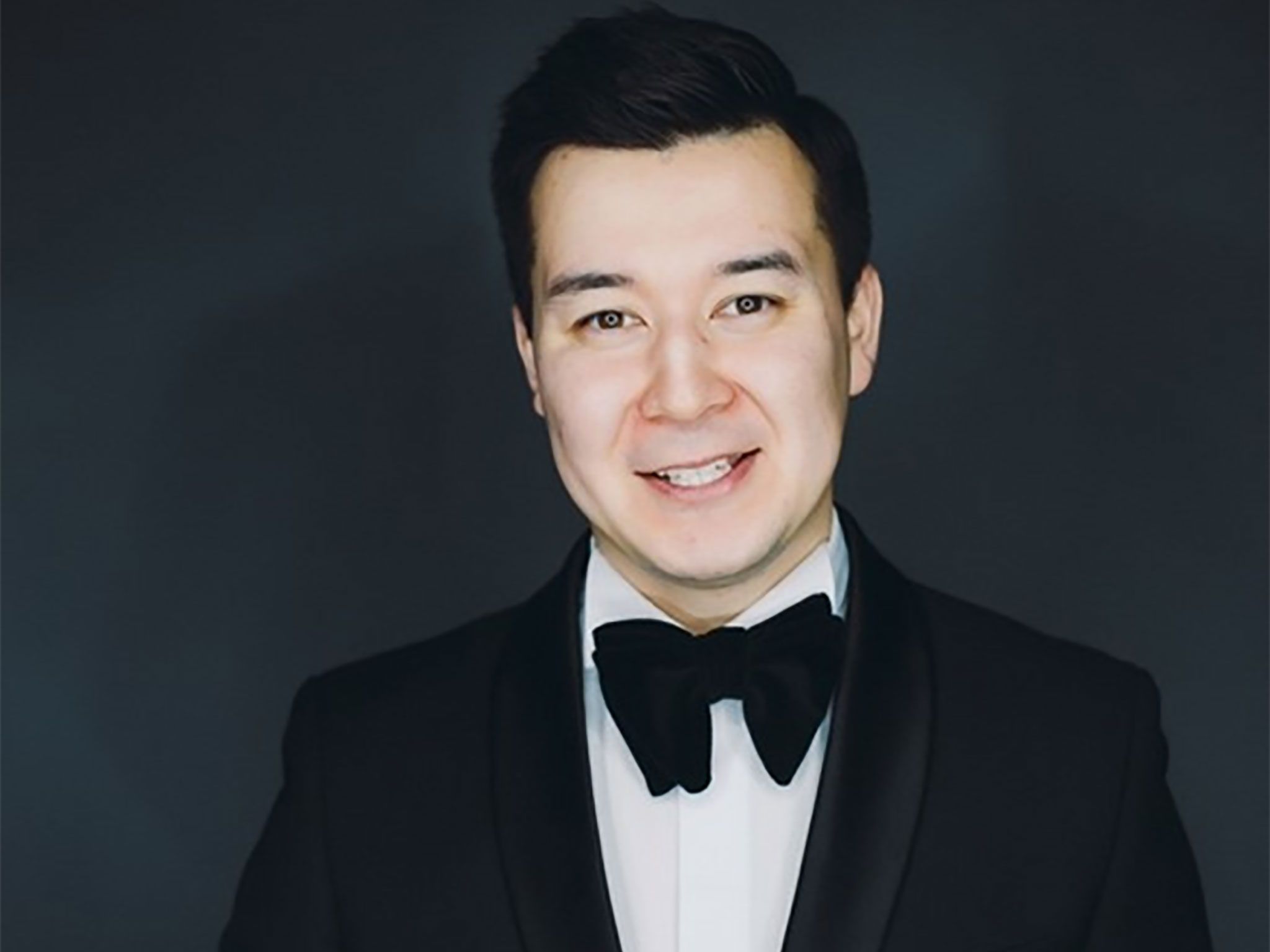 Galym Kaliakbarov, the host
Entertaining and improvisation genres.
Galym is the actor in the popular sketch show "Faces of the Capital" and one of the authors of the comedy standup project in Astana "Sunproject".
An exciting program, interesting contests, funny games and an fascinating evening - these are the main features of the event by Galym.
The program is in Russian.
Kulyayim Kairbaeva, singer
Kuliayim Kairbayeva is a finalist of the reality show on CPC "I want to be a star", the finalist of the show "Kazakhstan". She engaged the audience with her authentic vocal talent, the ability to take high notes, and, of course, a bright and unique appearance.
The repertoire is in Kazakh, Russian and English languages.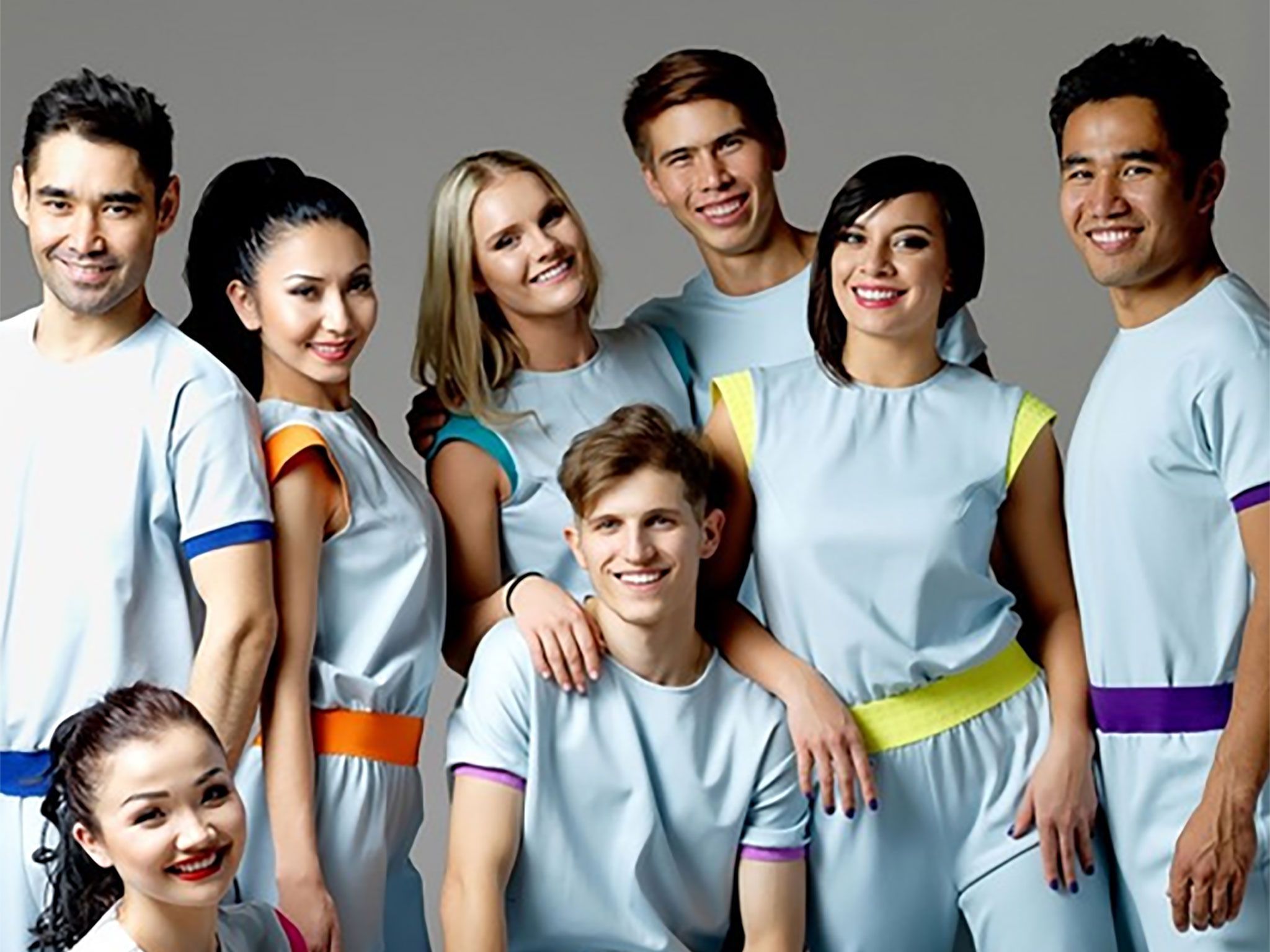 "Dream way", show ballet
Interactive program "Here and Now" (playing with guests):
Each guest will be able to feel like a professional dancer.
The host invites guests who, without preparation, together with the participants of the dancing project, will have to create dancing pairs and perform various dances in a modern dance styles.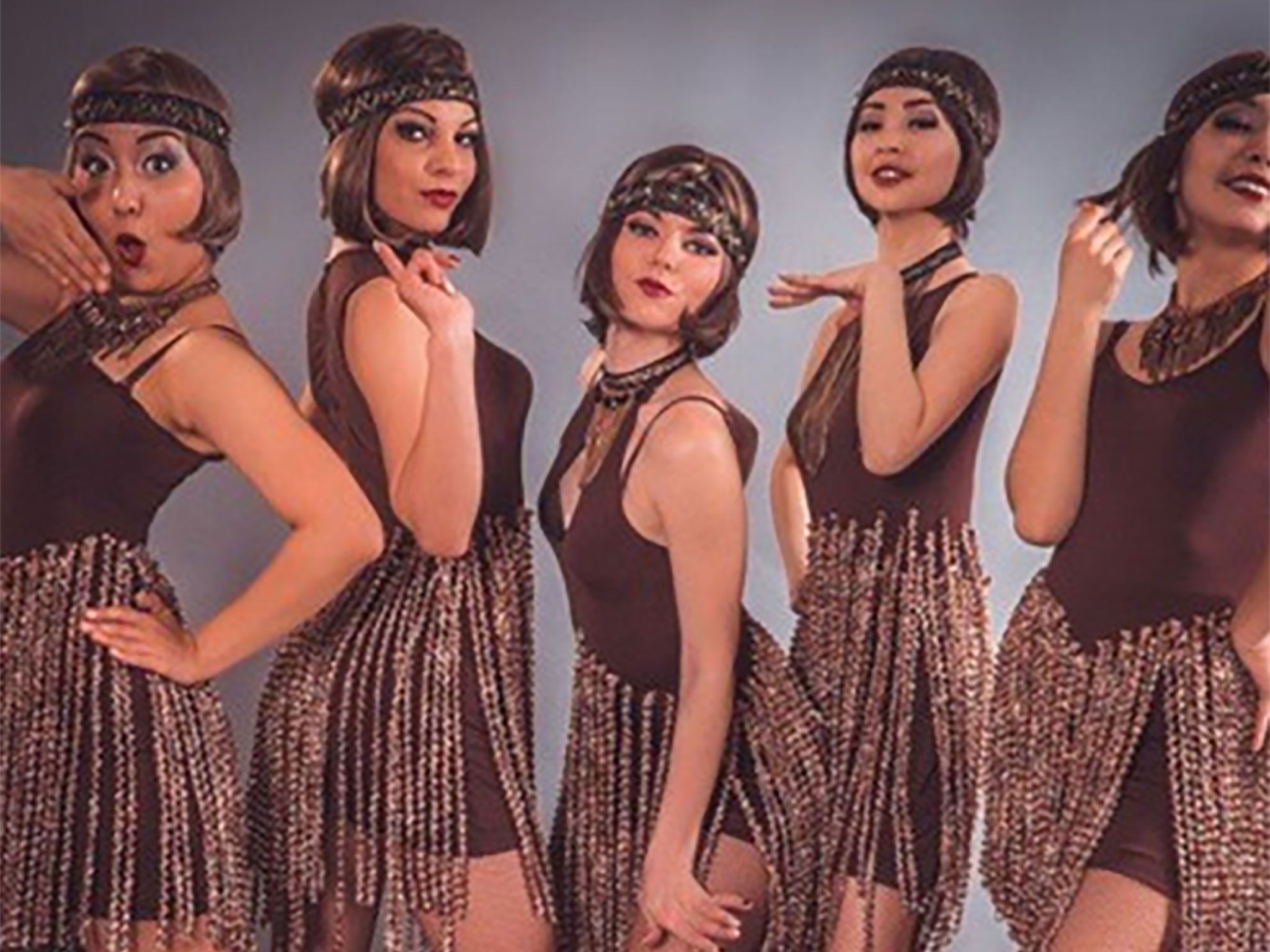 "Prime", show ballet
Show ballet "Prime" - this is all about extravaganza, beauty, harmony of movements and novelty of style. Bright costumes, stylish performances - all combine with the originality and unusual vision of the choreographer.
There are few options to choose from.
Please contact our Sales & Catering Department to organize your own corporate New Year celebration:
Telephone: +7 7172 790 888 | Email: events.astana@stregis.com