The St. Regis Astana Careers
When St. Regis first opened its doors in 1904 it established the highest standards of hospitality for its privileged guests—a legacy that is embraced and upheld by our staff today.
Our staff members thrive on the pursuit of excellence as they fulfill each guest request in an authentic and meaningful way.
St. Regis cultivates its staff by providing competitive benefits, exceptional career development opportunities and an enriching environment where they may reach their fullest potential.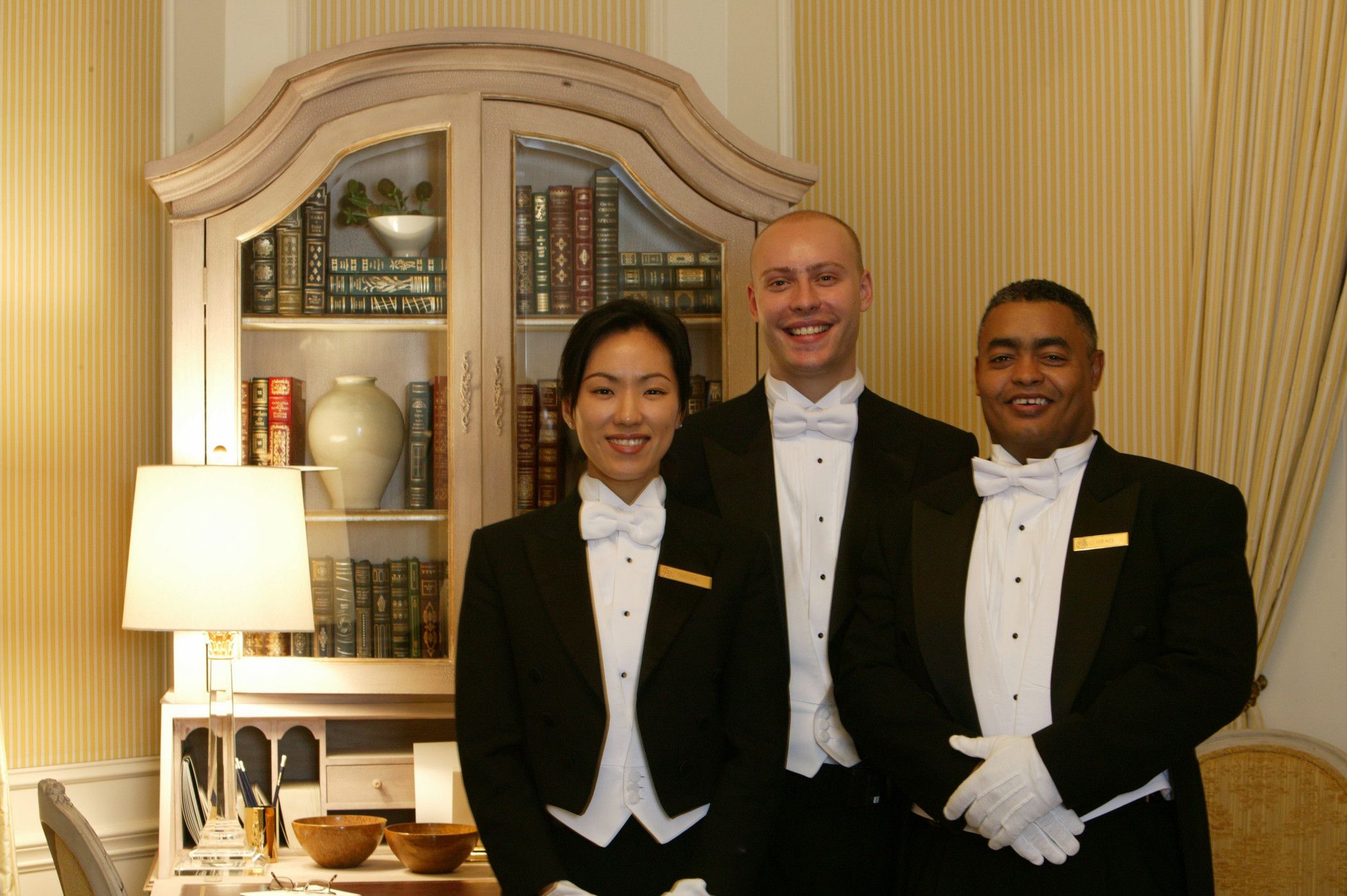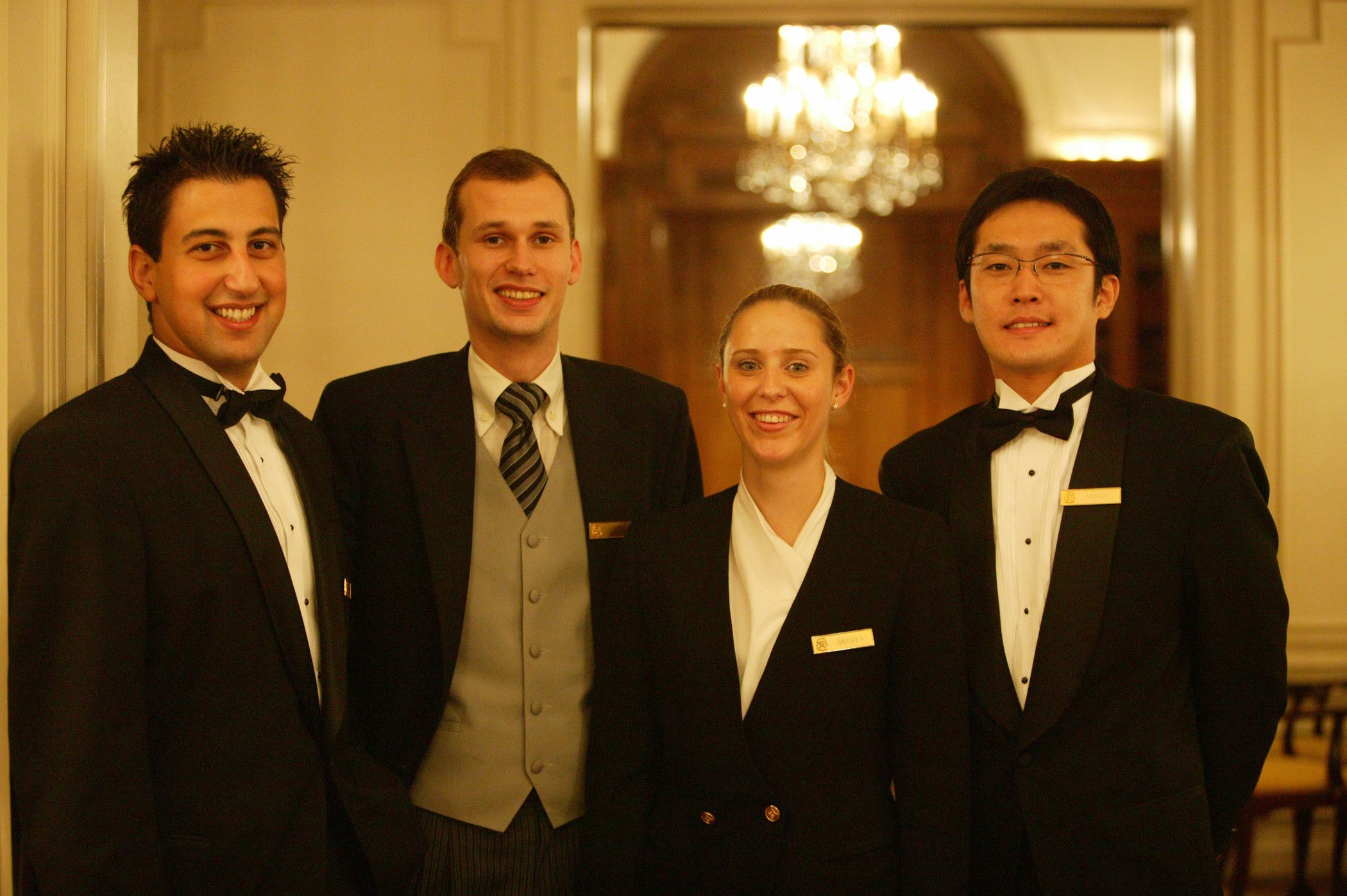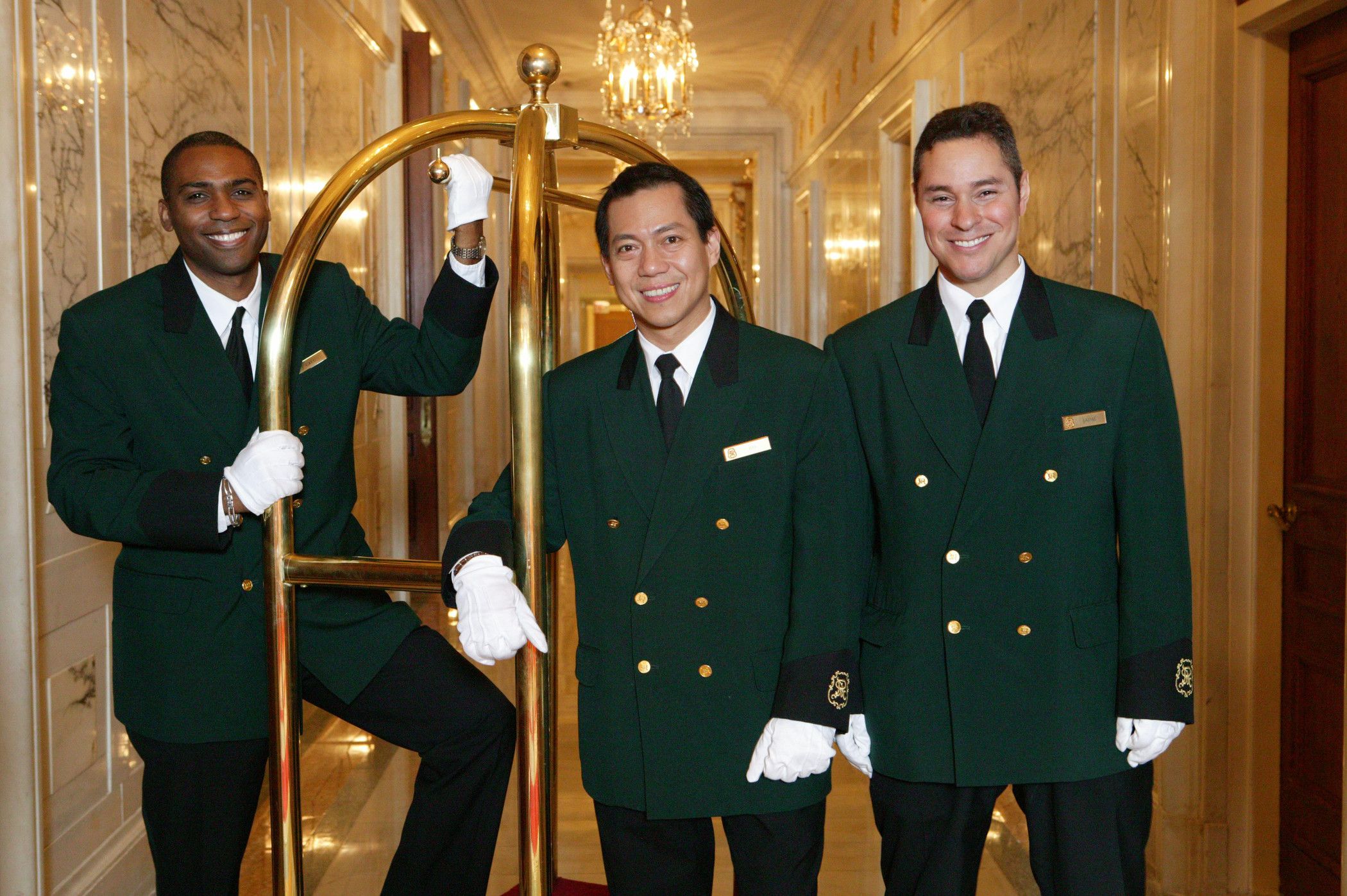 Begin your distinguished career today
St. Regis staff are captivated by the timeless elegance of the brand and thrive on the unyielding pursuit of excellence. Your unique personality will create an environment that engages, informs and empowers to deliver personalized experiences and surpassing expectations at every turn.
If you can picture yourself in such an environment please apply online directly for the best career move you will make: St. Regis Careers
Full list of the open vacancies here: hh.kz
Contact Us:
Telephone: +7 7172 790 888 E-mail: Recruiting.Astana@stregis.com